Some Recent Commissions:
Extinction Rebellion
graphics for local groups: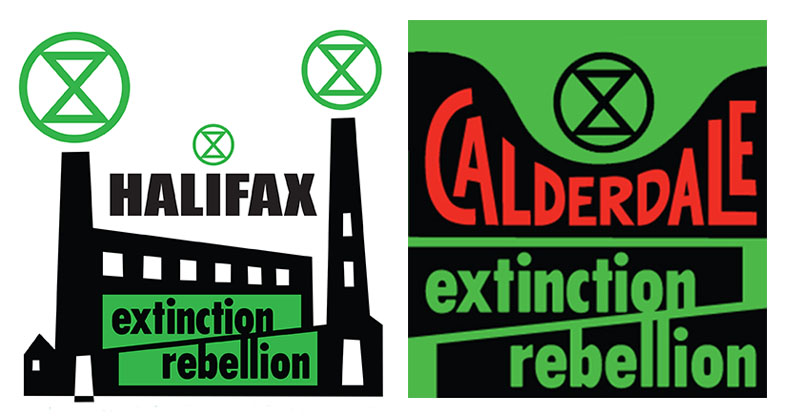 This is an AO poster designed for Salford University's Dementia Communities project, illustrating how people with dementia can be helped to stay living at home in their communities for longer.
In Spring 2017 I had the pleasure of designing, installing and painting a wall in the cafe at Gibson Mill, Hardcastle Crags, the National Trust property near Hebden Bridge, where they are now selling a range of my products.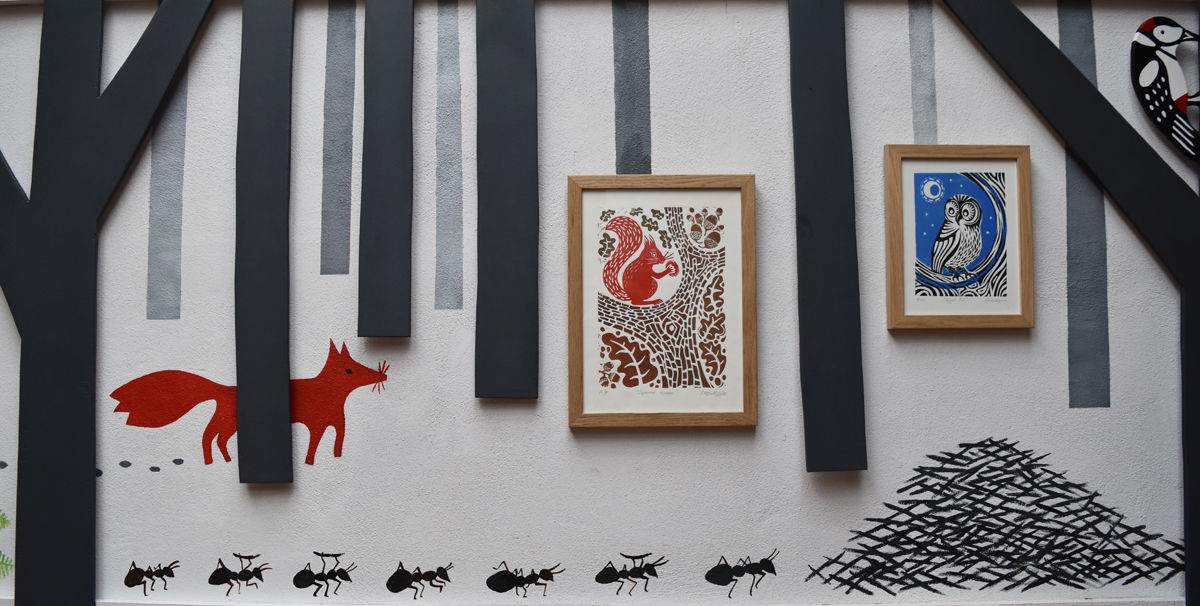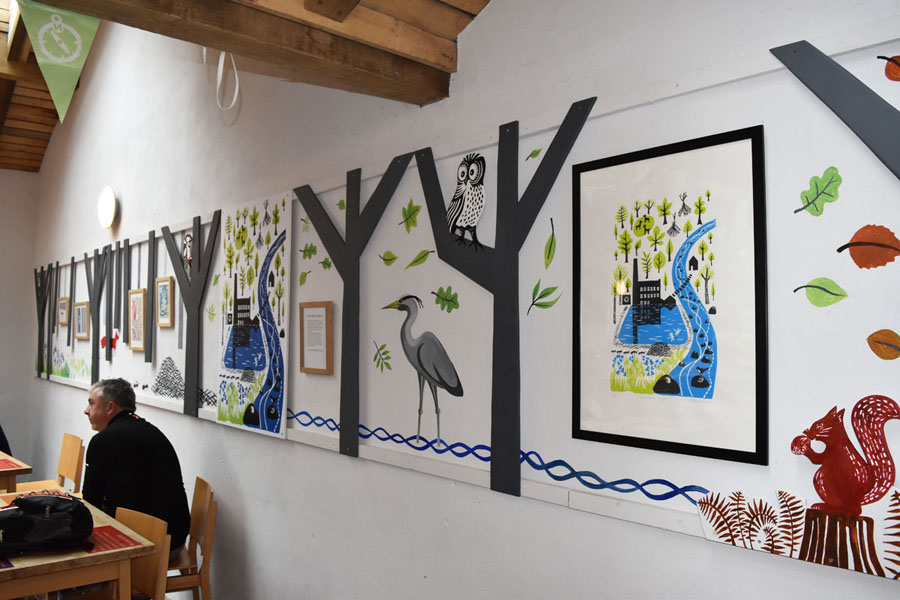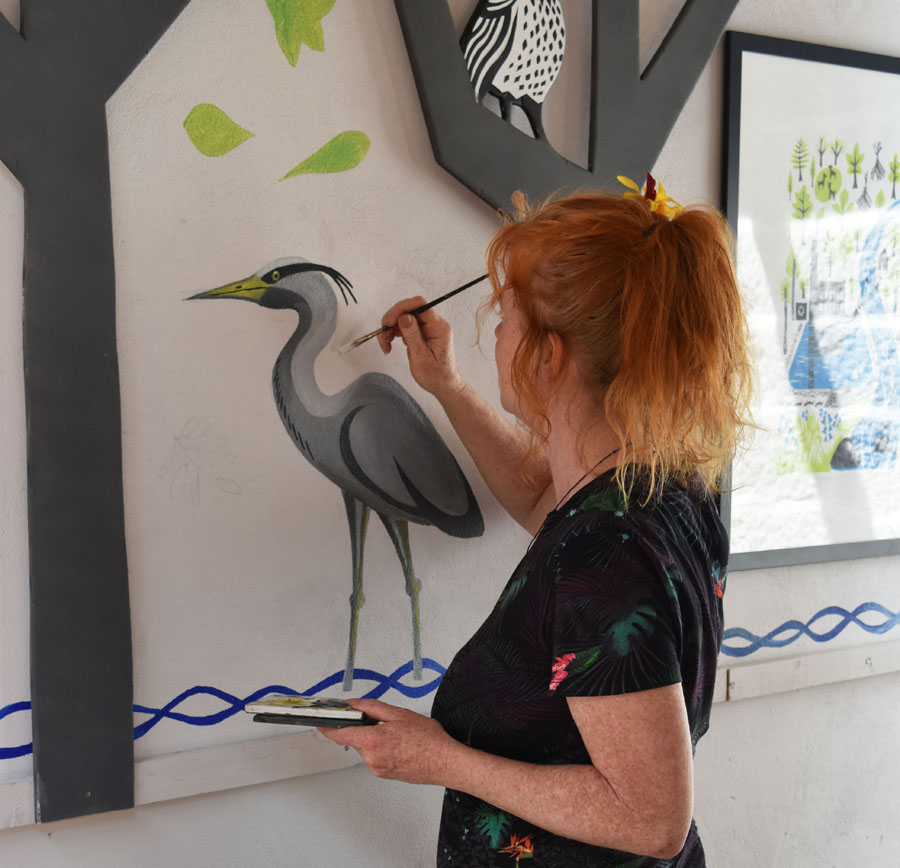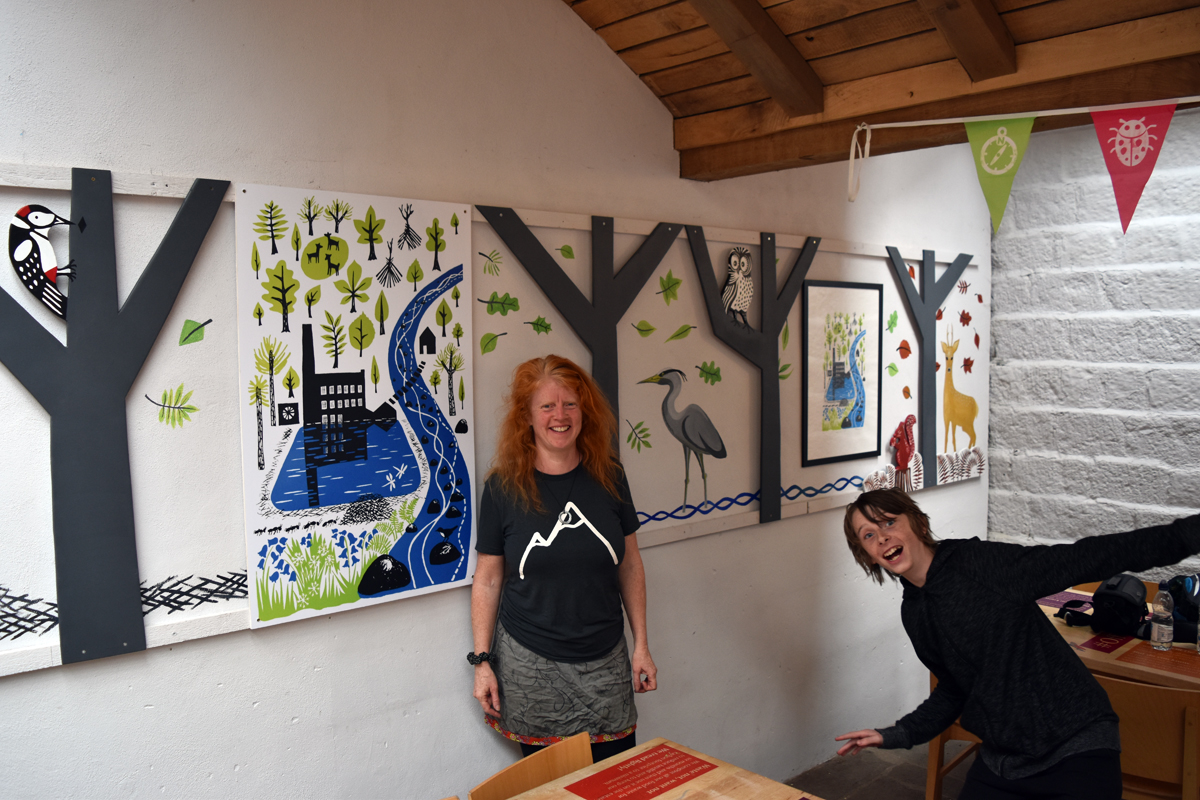 Saint Etienne come to The Trades Club, Hebden Bridge, and i get to design the poster, based on the 'Songs for a London Winter' album cover.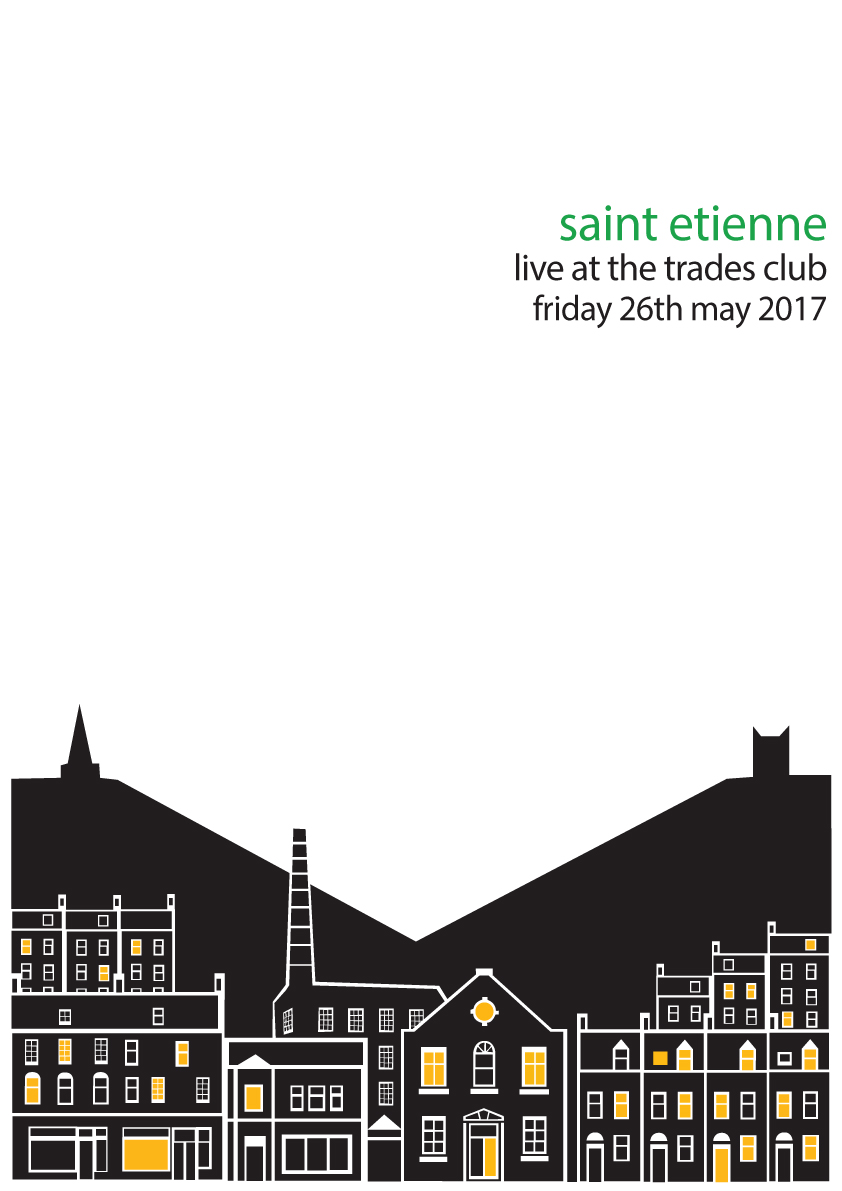 Calderdale Bootstrap branding, header and event poster: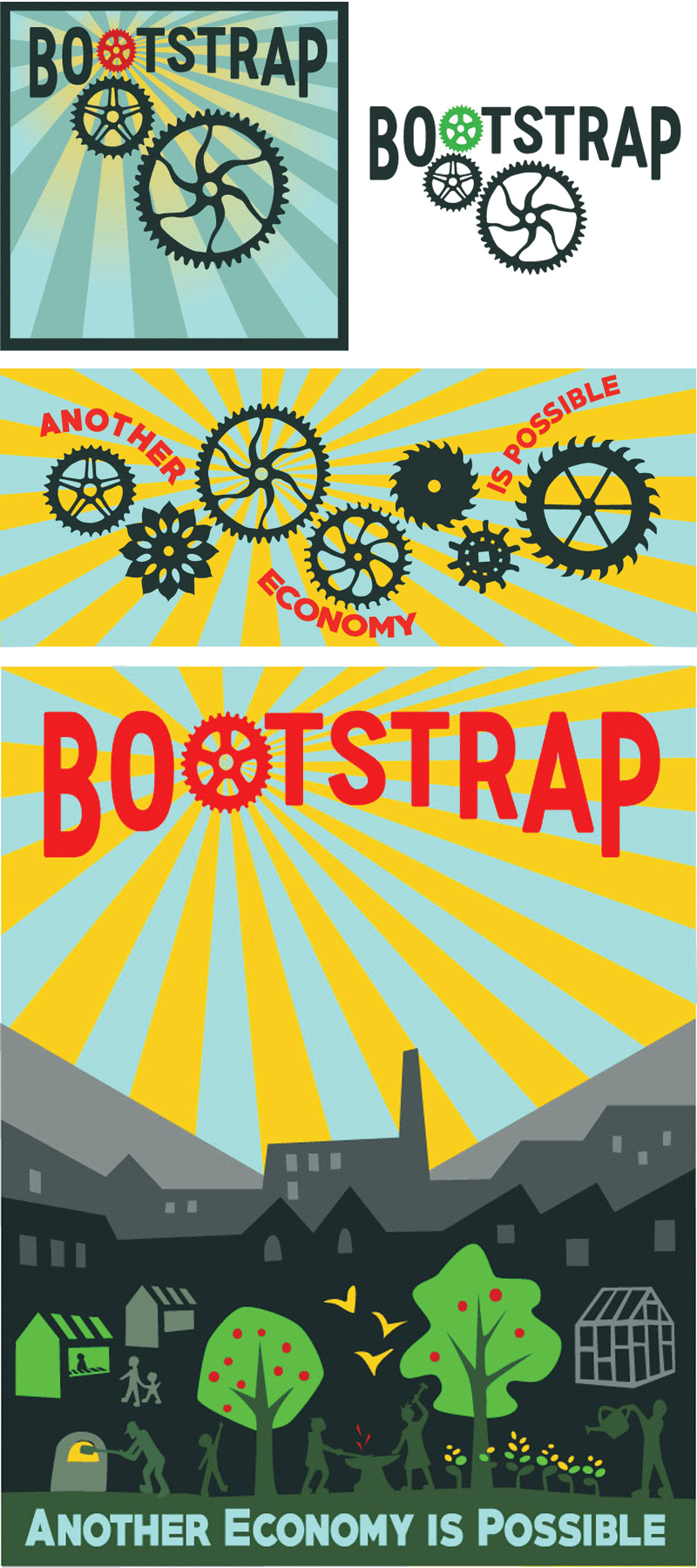 Branding and related design for HebTroCo
http://hebtro.co/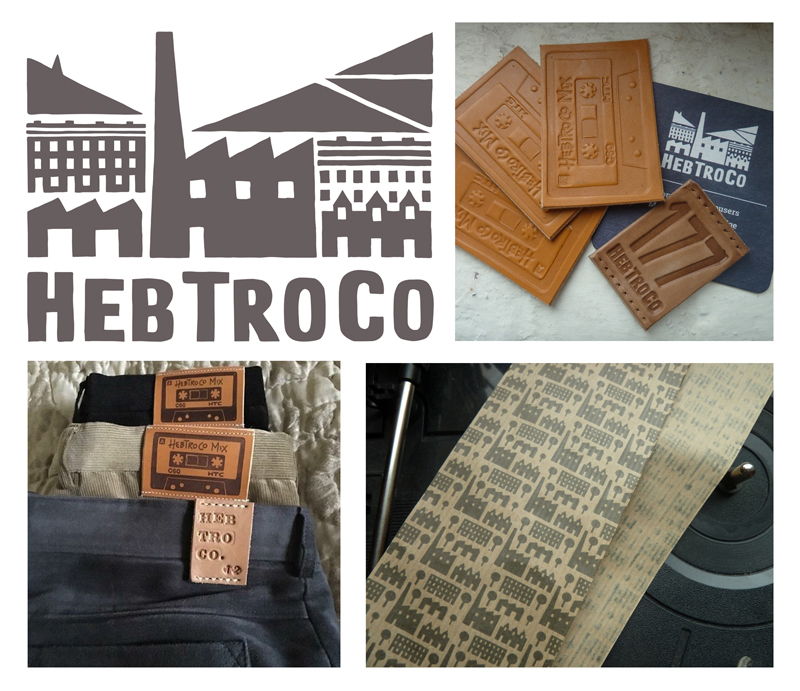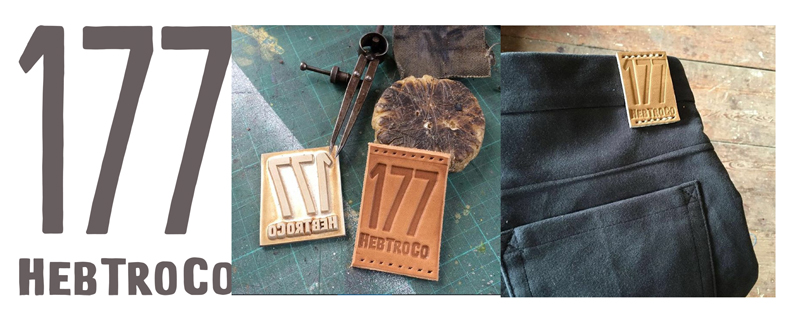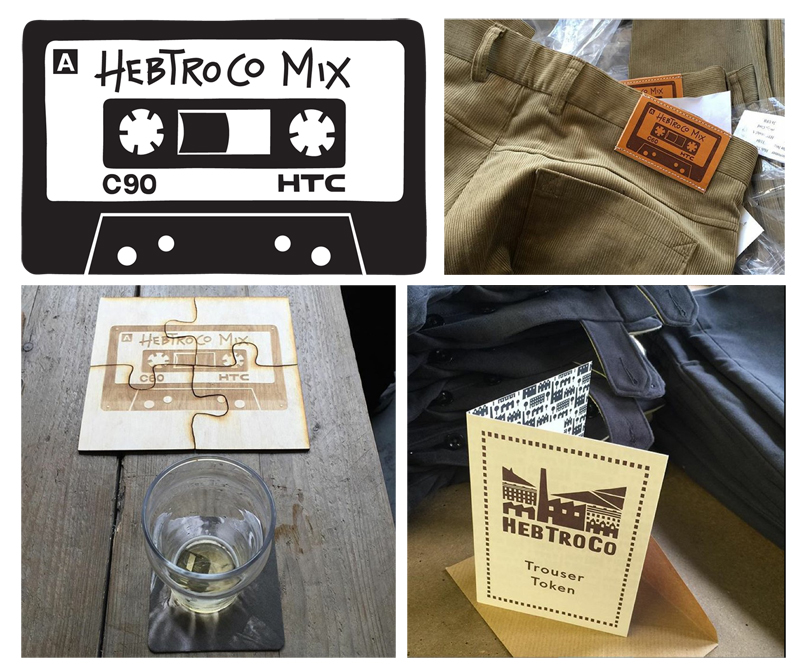 Cylcing top design for BasqueMTB http://www.basquemtb.com/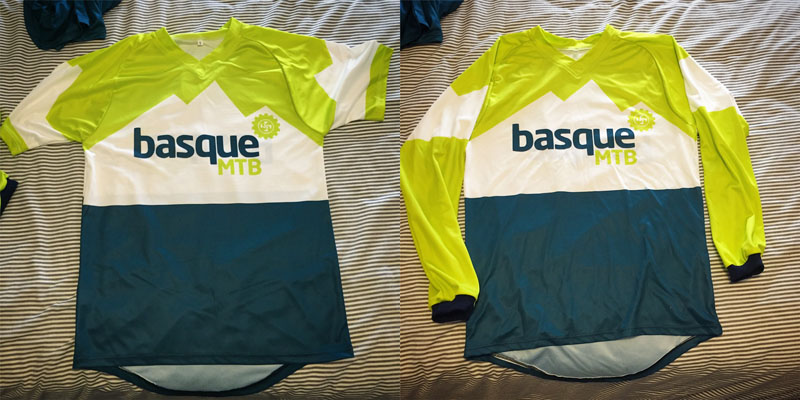 Branding for Calderdale Community Energy http://www.calderdalecommunityenergy.org.uk/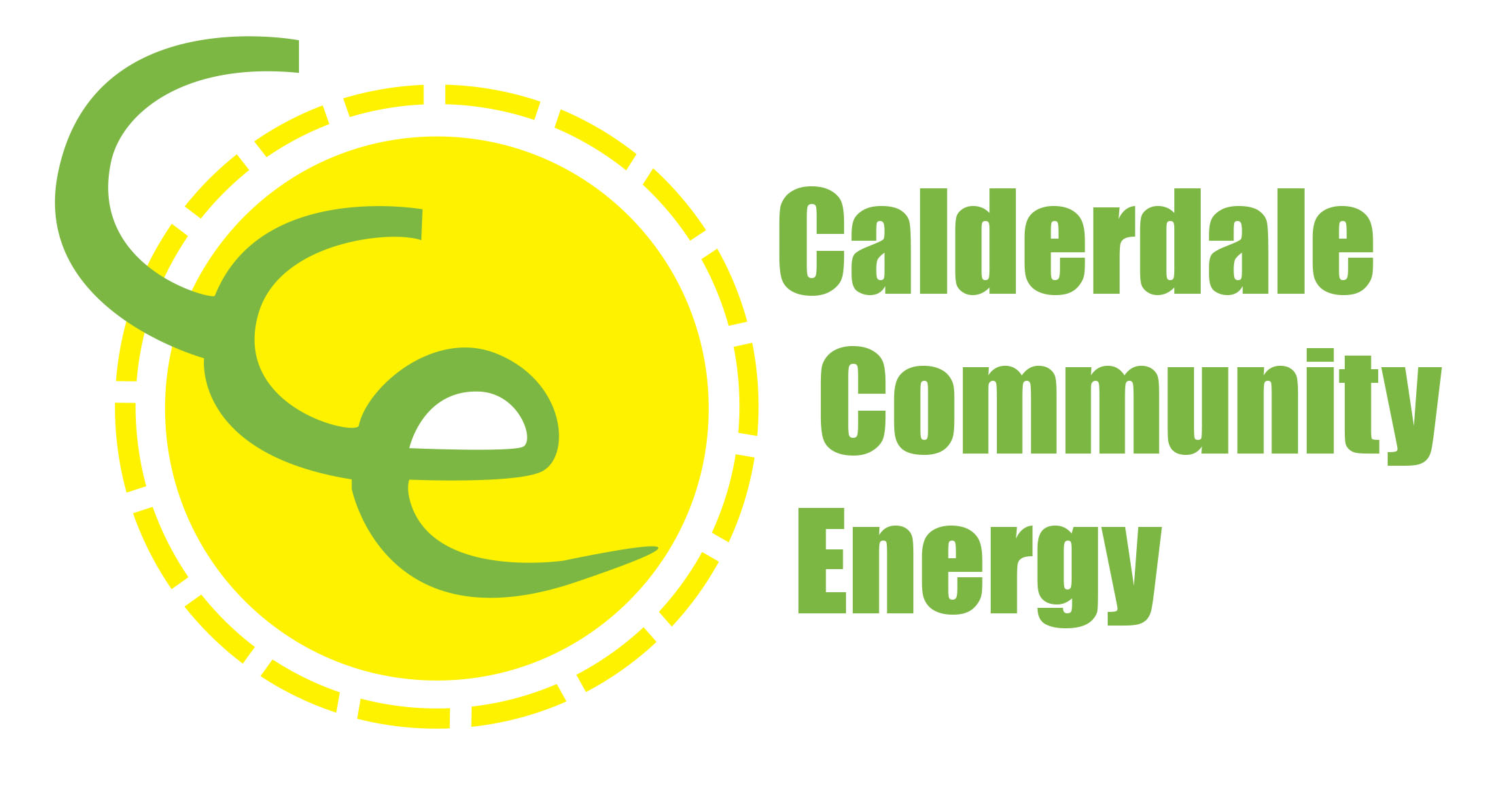 Logo for Big Tin Shed

Logo for Icky Sticky Kids, a playgroup where the pre school children are encouraged to engage in messy, stcky, gooey play! I've been, it's lots of fun!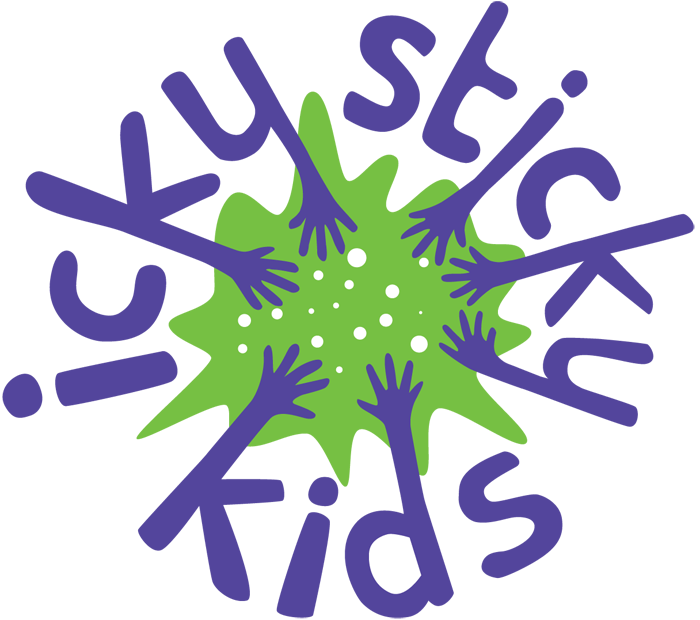 Image for The Trades Club, Hebden Bridge's wonderful music venue and social club.