The National Print Museum, Dublin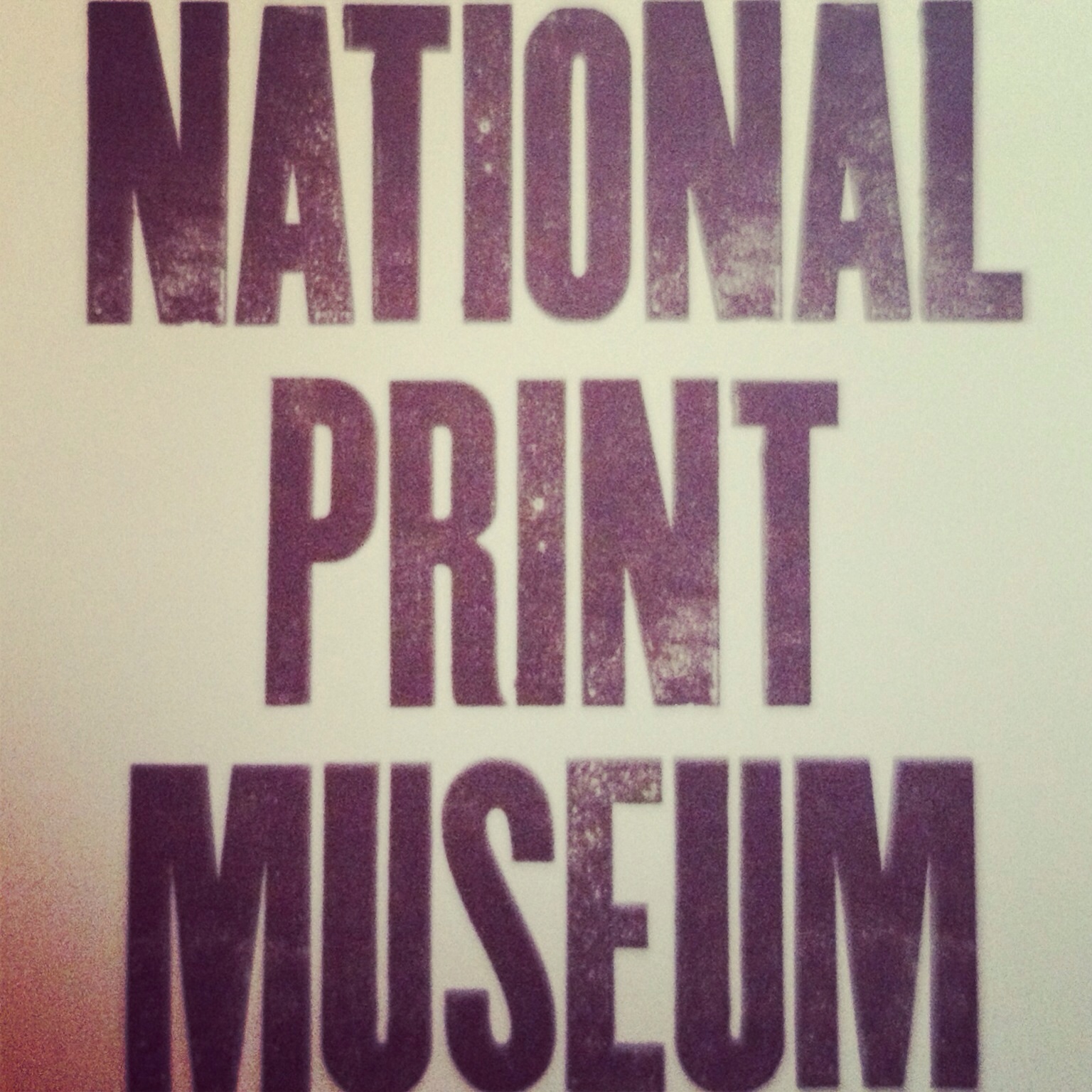 Imagine a room with a dozen or so different printing presses, trays of wooden letters, drawers of different fonts, old keyboards, printing effemera, ink, rollers and retired Linotype printers who'll tell you Linotype stories and make your name into a line of type. Well, that is Dublin's Natinal Print Museum and I was in heaven! The staff were great and the attached cafe had a good atmosphere and the best coffee in town.
Here are some pictures that I took. I didn't have lots of time there and would love to go back one day and have a longer look at some of these machines...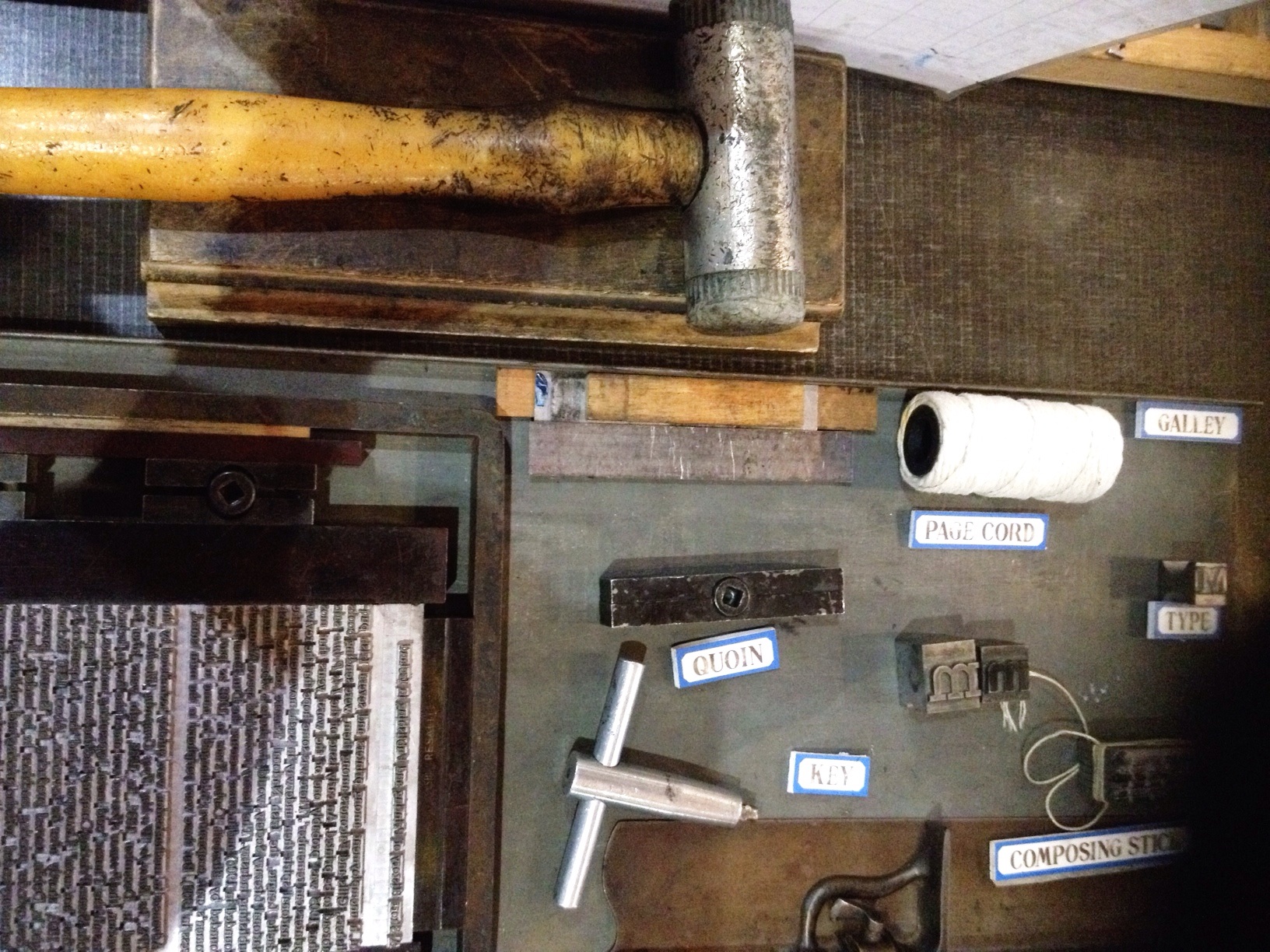 The tools of the trade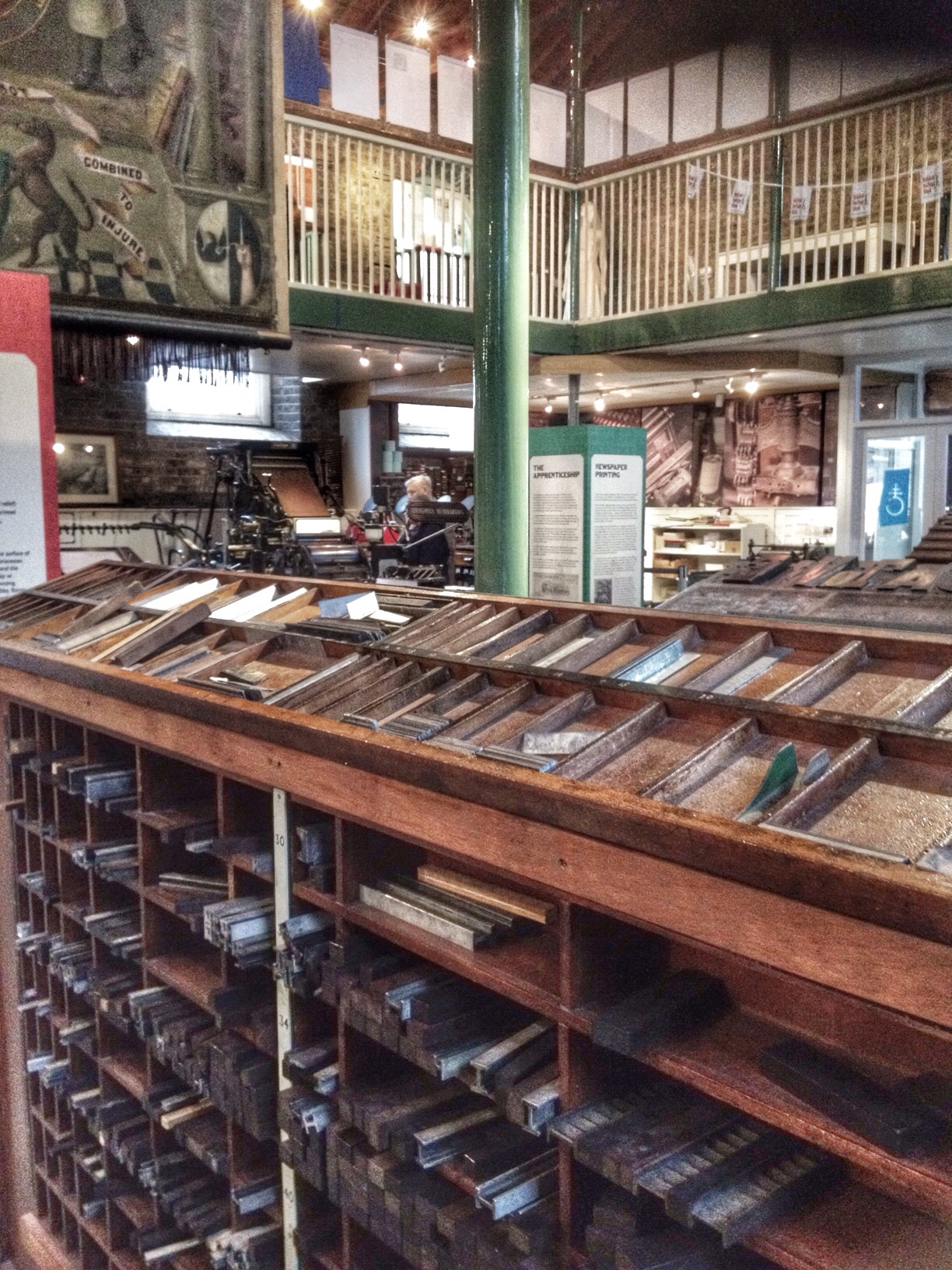 Shelves and drawers of letters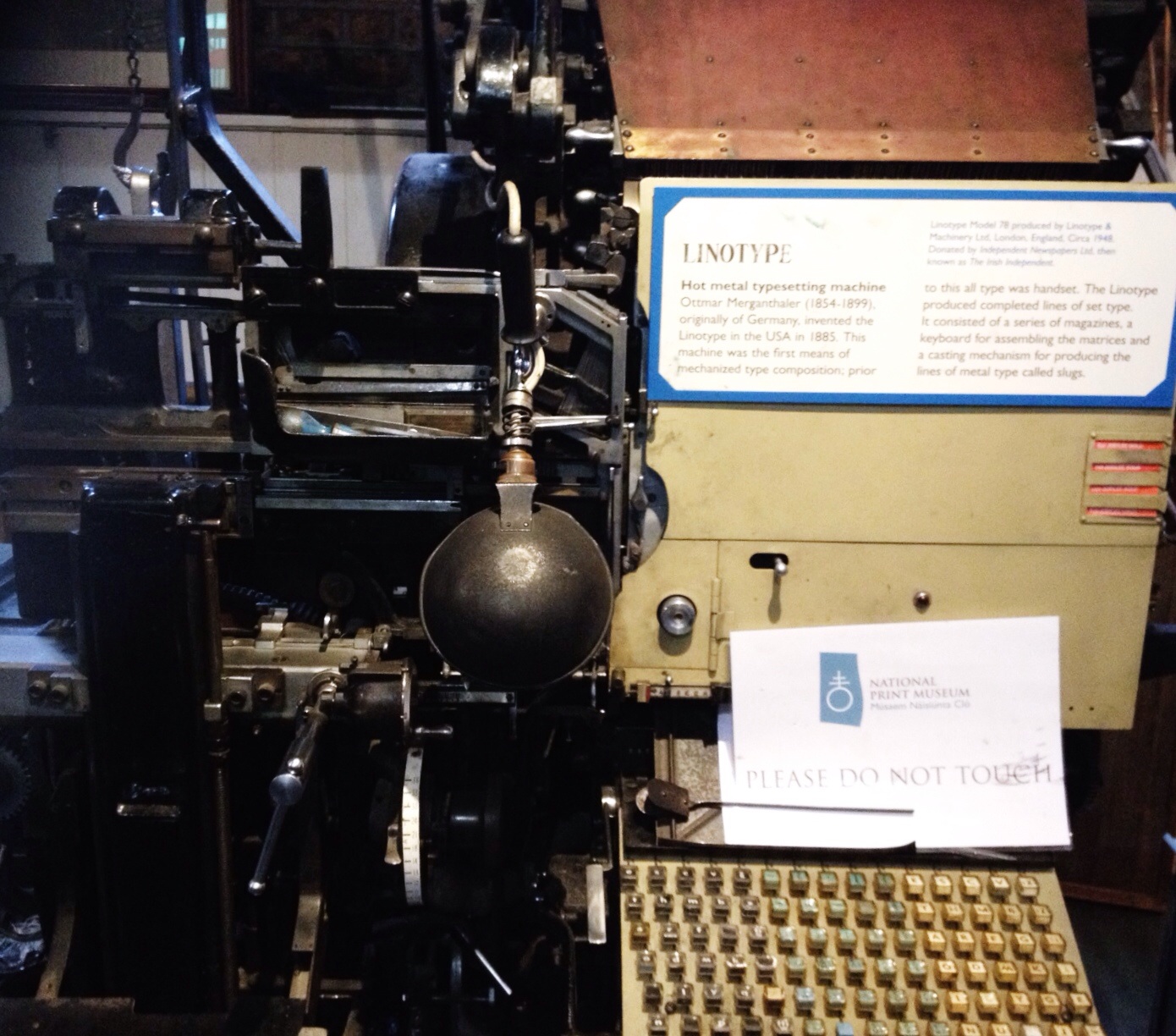 The Linotype machine, British version not American.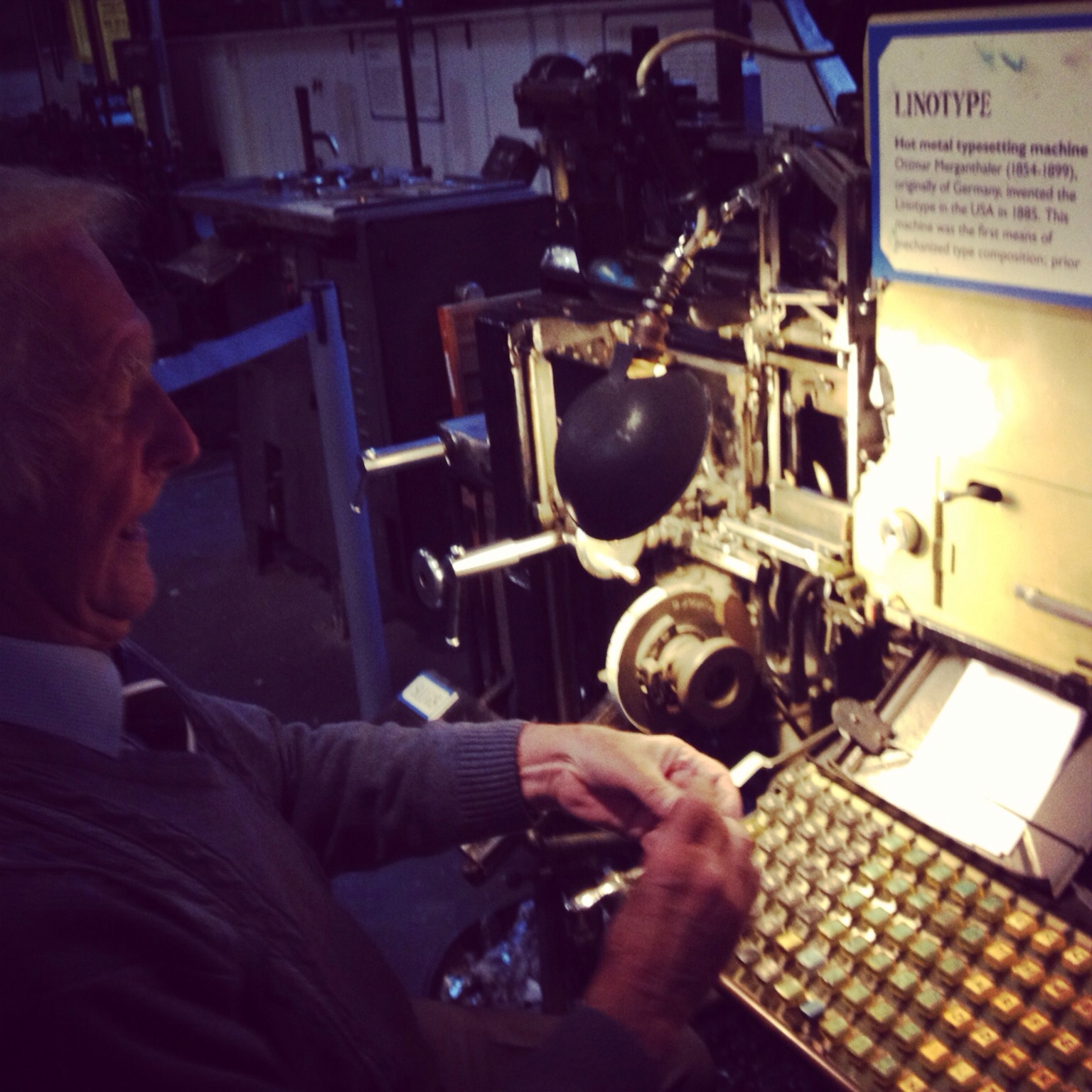 Michael, an expert Linotype printer, making my name as a solid line of type out of the individual metal letters.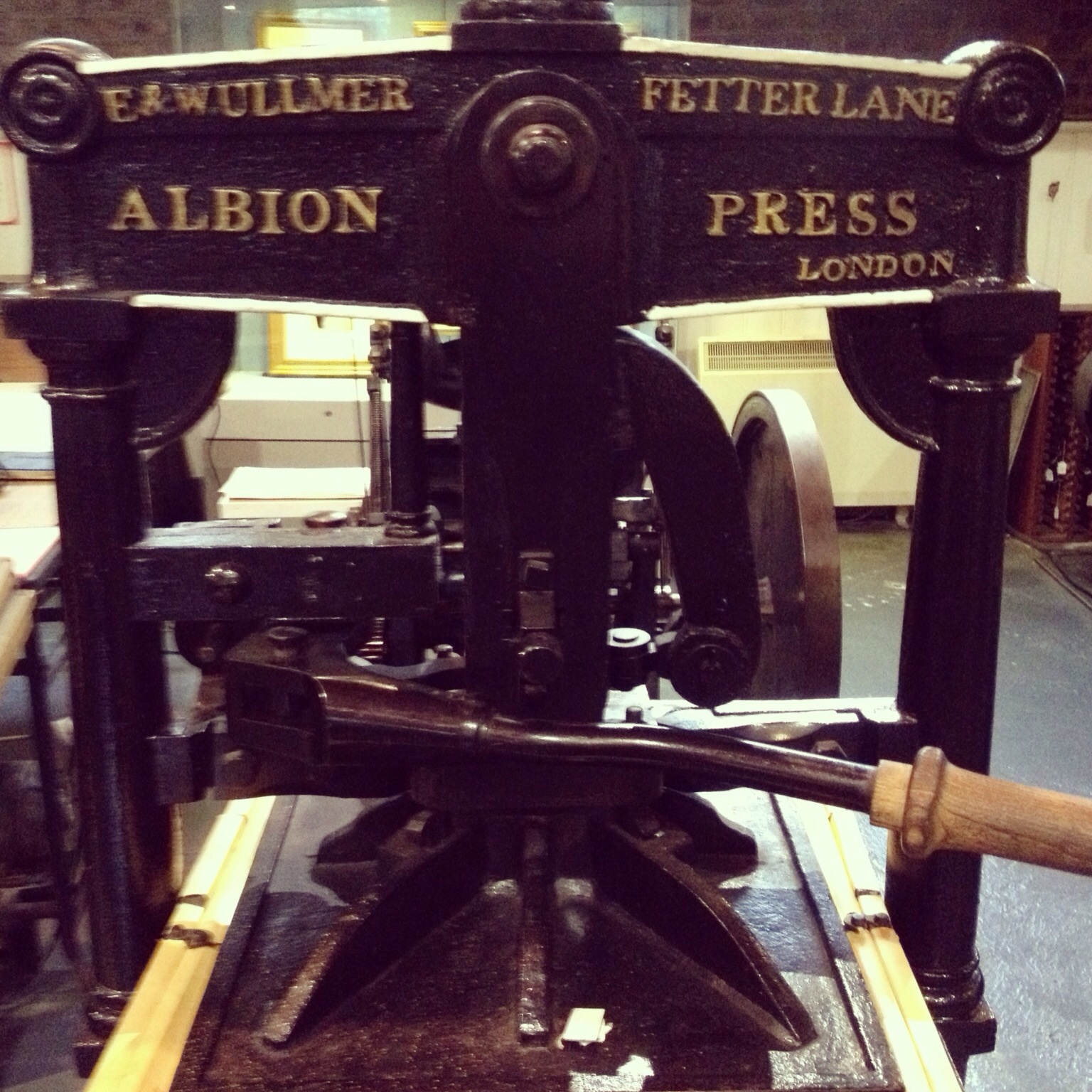 An Albion Press, the smallest of three table presses exhibited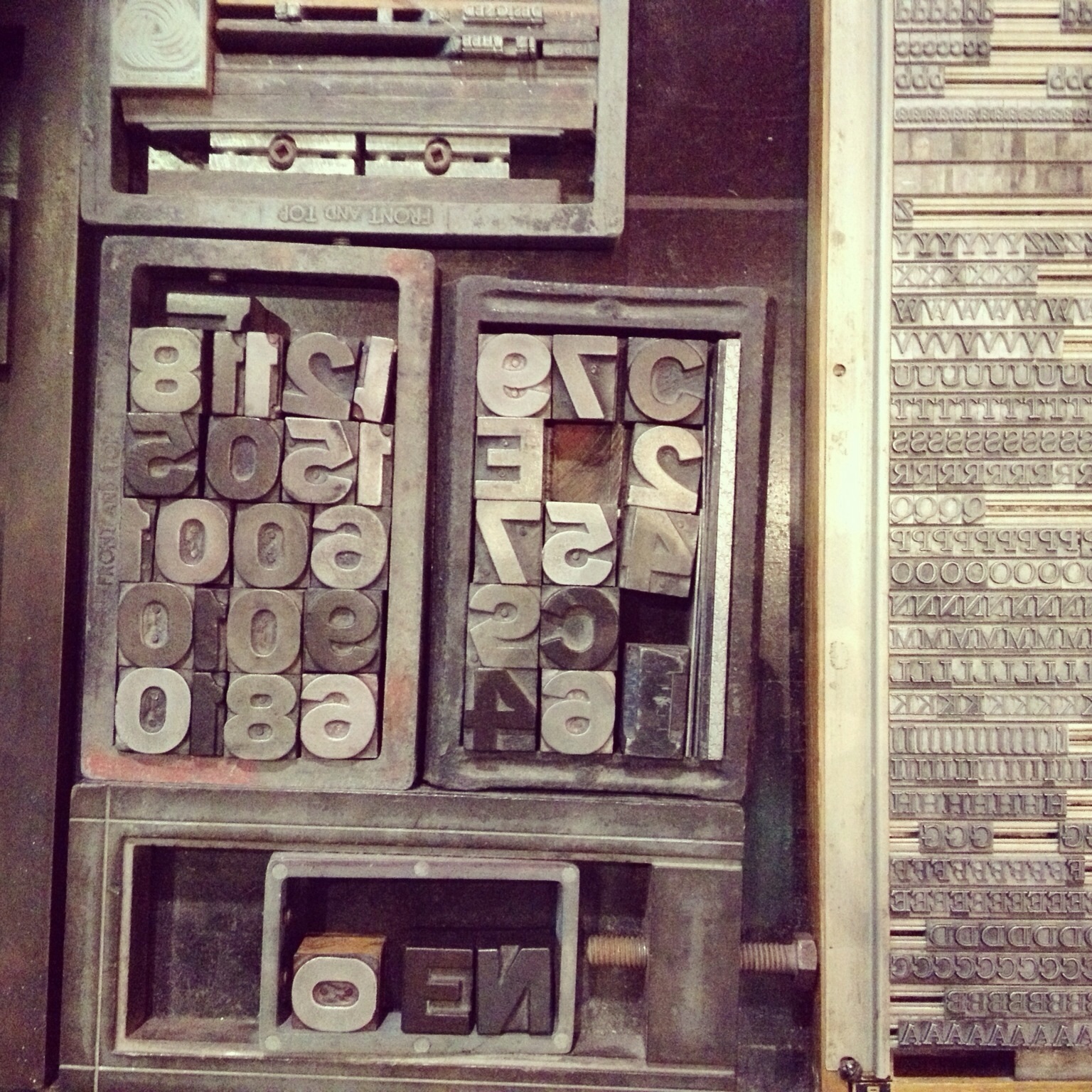 Numbers, numbers, letters...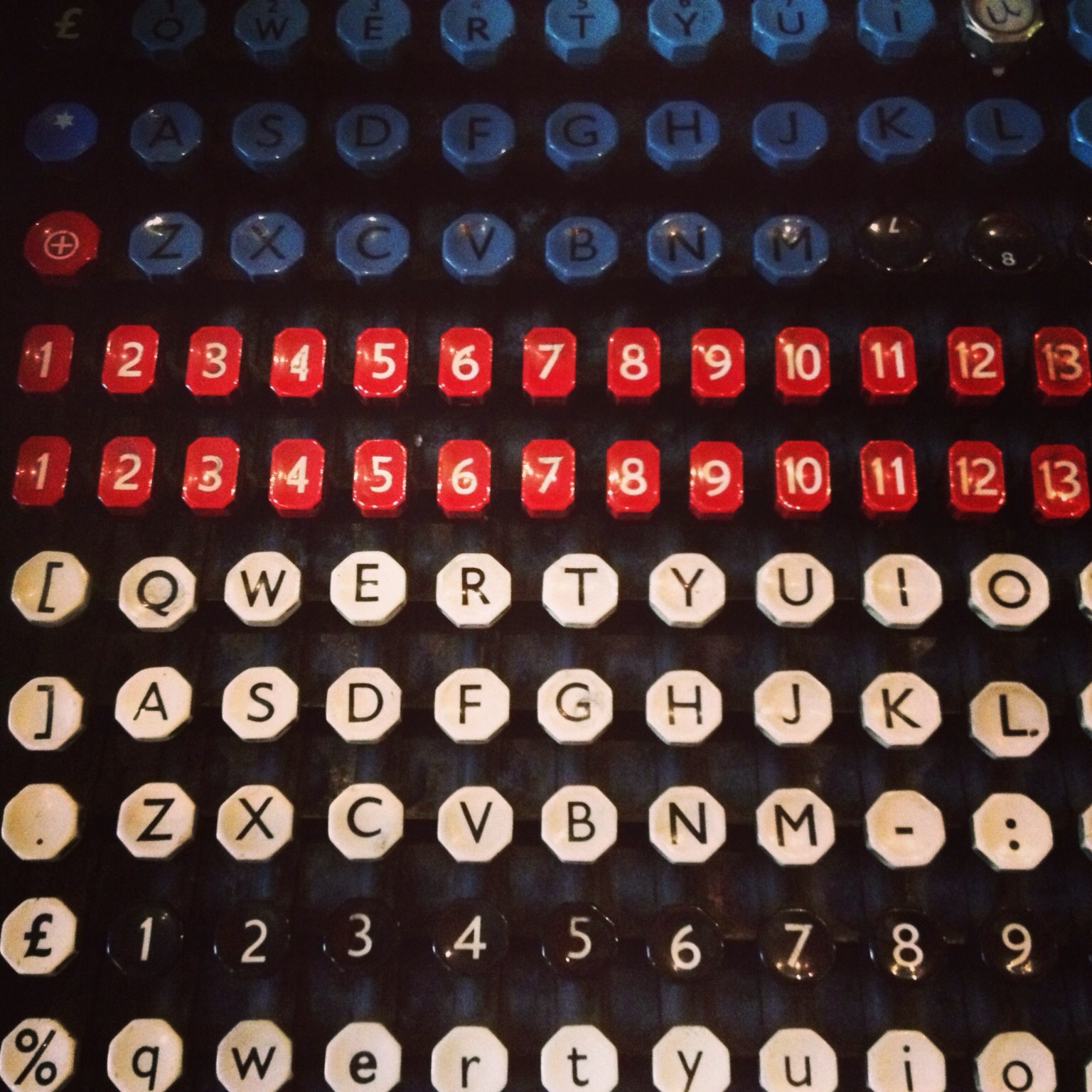 Monotype Keyboard used together with a casting machine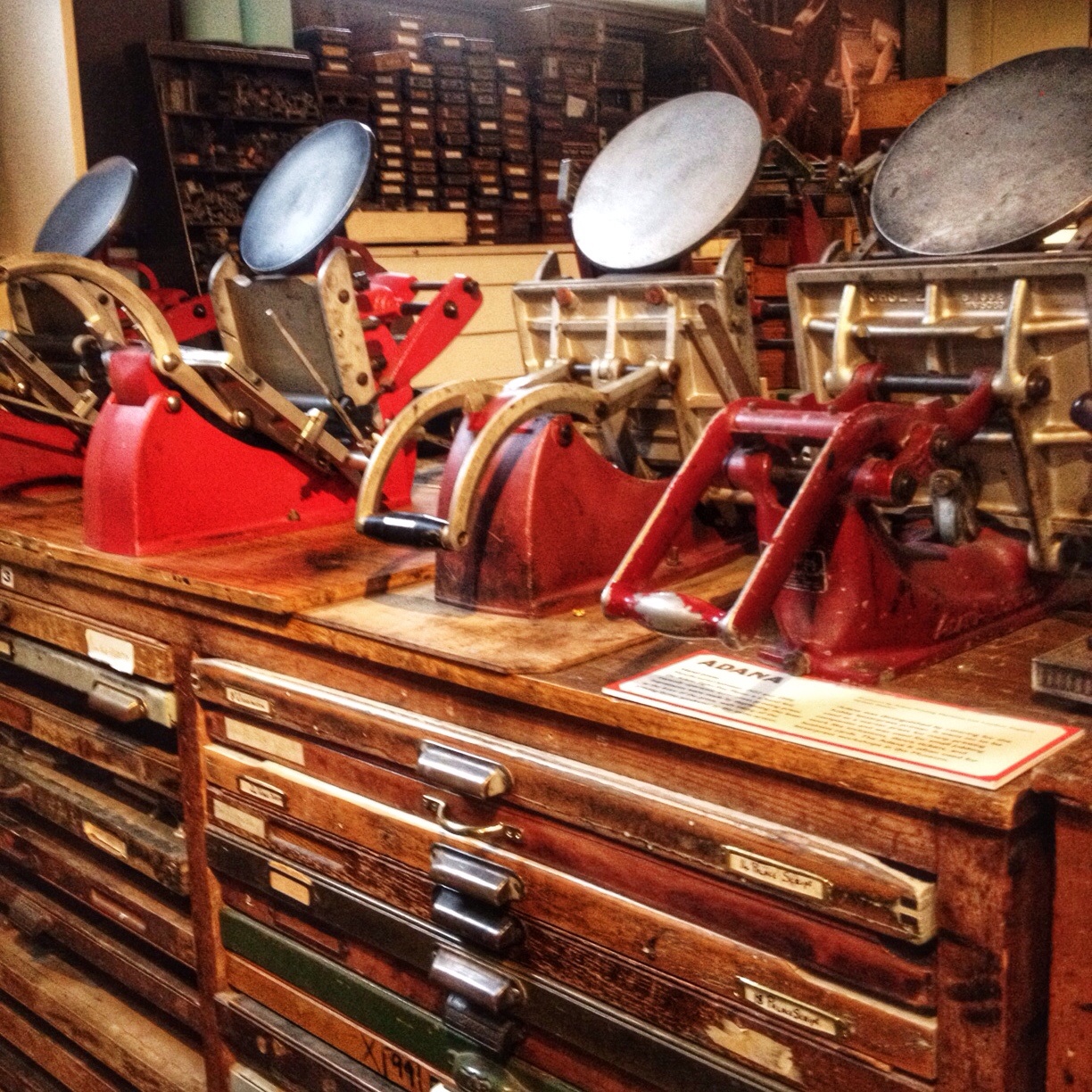 Adana presses and drawers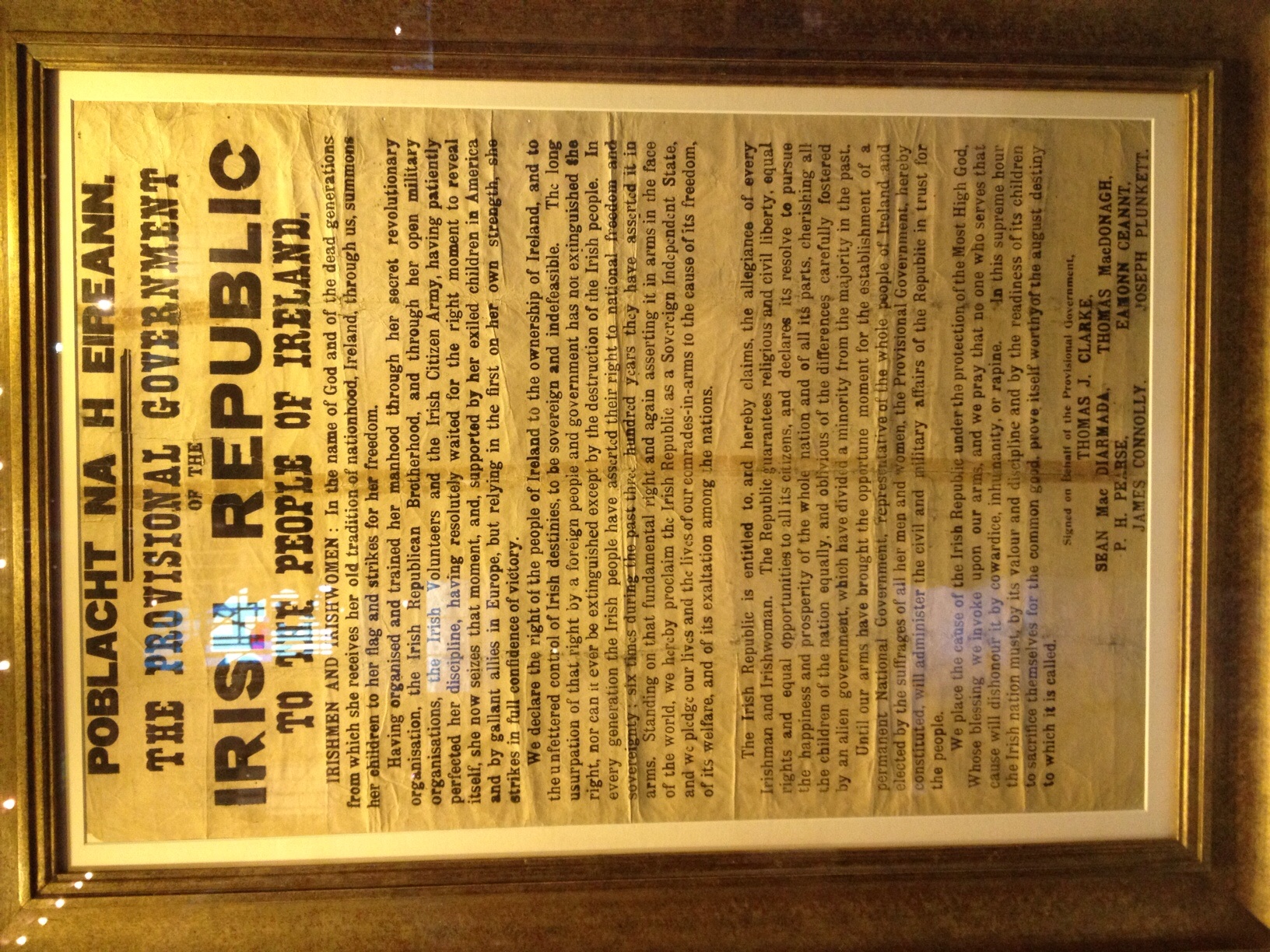 An original print of the Proclamation of an independent Ireland in 1916 on show temporarily at the museum.

Copies of the Proclamation printed here on a Wharfdale Press also on loan to the museum